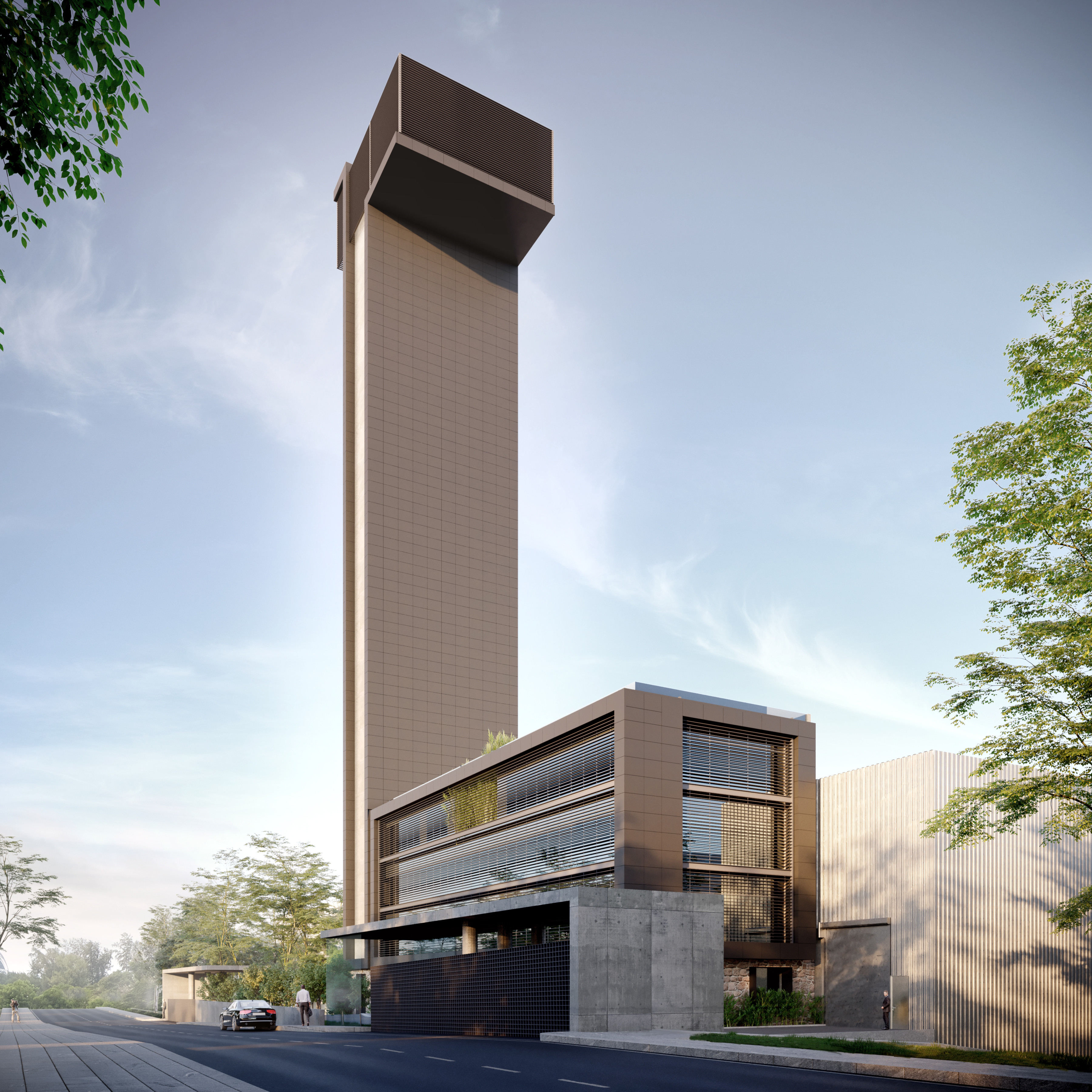 Our Vision
To continue being a global and one of leading companies in the elevator industry that is constantly evolving with new technological innovations, producing quality products that meet the expectations of its customers, ensuring their satisfaction by adding value to customers and employees, being useful to its community and country.
Our Mission
• Manufacturing elevator components and providing services according to world standards by closely following technological developments.
• Providing cost-effective and highest quality products and services to our customers in order to increase our competitiveness in global competition.
• To achieve and maintain highest customer satisfaction by meeting customer expectations and supplying our products and services in the best conditions and timing.
Our Values

Reliability and Integrity
We do our business in most proper way and we serve willingly. We give clear promise and keep our promises under all circumstances. We continuously improve ourselves and our colleagues. We are honest, transparent and consistent in all our relationships, so we build long- term relationships.

Creativity
We do not discuss the impossibilities of a task, instead we develop new approaches and generate new ideas. For situations where standard solutions cannot solve the problem, we use our knowledge, experience, relationships and our technology to create suitable solutions. To ease our lives, we act innovative and we take actions to put our new ideas into practice.

Service Orientation
We are easily accessible from all channels to increase our customer satisfaction and service quality. By applying customer-centric approach, we deliver our services on time. We continuously develop ourselves with the experience gained from our customer feedback

Environmental Awareness
We aim to minimize environmental pollution factors in our services and operations.