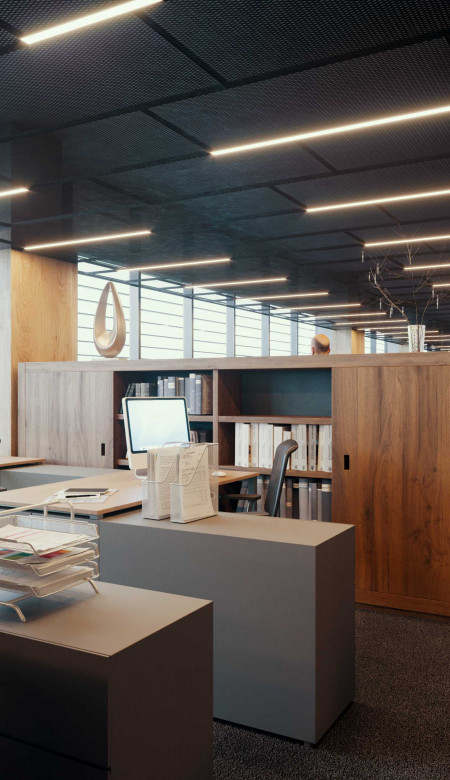 Our Quality Policy
As Fupa Asansör, in global competition we are maintaining our products and services with optimum cost and maximum quality.
Being one of the most significant elevator companies in Turkey with its export activities in Middle East and Europe.
With our developed special products, reorienting our market.
By following new technologies, maintaining company's investments regarding informatics, automation, R&D and modern management techniques.
Through distributorship agreements with worldwide leader elevator brands, expanding its product range in Turkey and foreign regions.
Following ISO 9001:2015 standards and related legal regulations.
In intracompany processes, extending the quality awareness of all collegues, updating all processes completely and levelling up the applicability.
By meeting the expectations of customers throughly, meeting maximum customer satisfaction
Levelling up the efficiency and productivity in all segments
In all processes, improving ourself with domestic and foreign customers continously.